scorpoid1
asked me:
talk about your fandom evolution? like, what fandoms did you start out in, how have your tastes changed and grown since then, what is different now than when you first started off in fandom and what hasn't changed? Idk I am just curious I am always fascinated when people talk about this kind of stuff.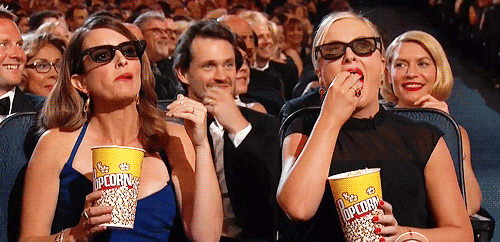 Oh, wow, fandom flashback.
My first fandom was Buffy, shortly followed by Harry Potter.
( Read more... )